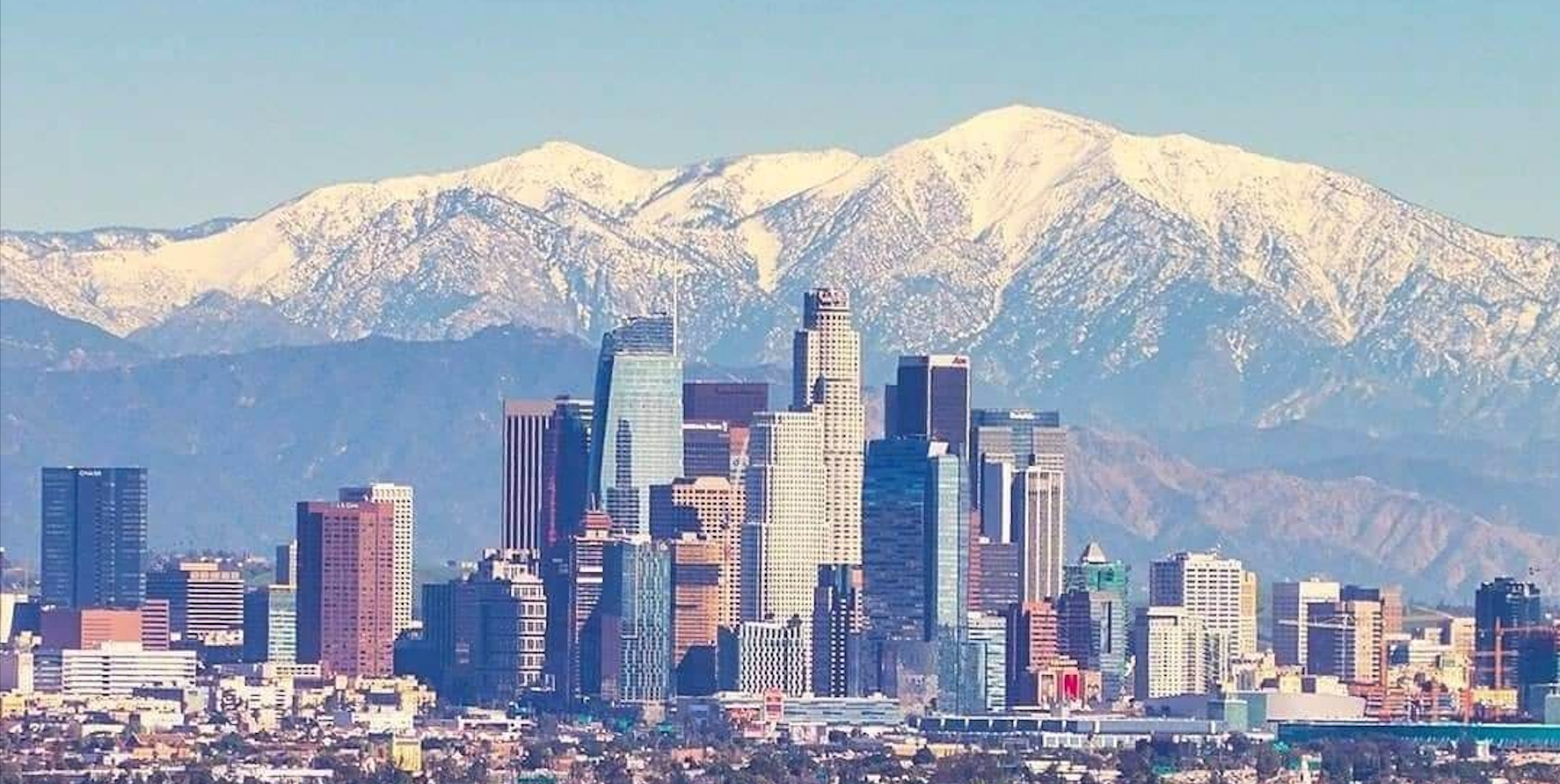 Welcome to Pacific Allied Asset Management
Pacific Allied Asset Management LLC (PAAM) is a privately owned and operated commercial real estate portfolios management and investment company offering services in ownership, acquisition, disposition, financing, management, and development services.

Headquartered in Los Angeles, California and founded in 1991, PAAM manages assets totaling over $370 million with continual growth. PAAM diversified portfolio into multi-family residentials, shopping centers, office buildings and hospitality properties exemplify the unique approach to the commercial real estate investment market.